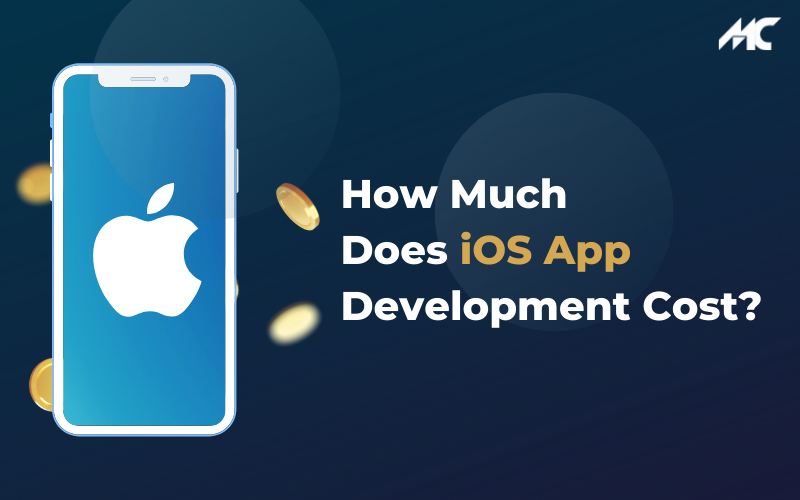 How Much Does iOS App Development Cost?
11 May, 2022

By

MobileCoderz Technologies
How much does iOS app development cost? Well, the straightforward answer to this question is $30,000.  And there are also many misconceptions related to iOS app development costs in the market. Some people say the cost of building iPhone and Android apps is the same, while some sources say it is different. Most business people […]
Read Full Article
All Hail To the Apple iOS 11 Brand New Features!
8 November, 2017

By

MobileCoderz Technologies
As we can see with our eyes wide open, it is the new apple ios version; yet again apple has proved their excellence with their glorious Ios 11 release. Being one of the leading iOS application Development companies in India, they have already grabbed our eyeballs over the features and we decided to work our […]
Read Full Article