The mobile app UI/UX plays a significant role and leaves a huge impression in the minds of the user. The smooth interface, attractive animations, and content connect the user with the brand. Thus increase the chances of great ROI. If you target these aspects properly then nobody can halt you from enjoying favorable outcomes. Hence, it is very much essential to stay alert and updated with the latest mobile app UI UX trends in 2021.
These current UI design trends in 2021 can change anytime, within a minute, week, or month and to stay abreast with it closely is pretty challenging. If you are a start-up or leading enterprise, there are ten other important areas where you have to deviate your time. This can be pretty hard on you and the well-being of your business. 
This is where a good mobile app development company that works as full-stack developers and has experience in UI and UX design can help you. They can help you to attain the best mobile app UI UX trends that can prevail and have prominence for a longer time. 

Quick Overview of The Potential Market of Mobile App
Before we take a step further to understand mobile app UI UX trends, let us first understand the potential market of mobile apps. We all are well aware of the fact that smartphones are revolutionizing the market. As per Statista, over 1.56 billion smartphones are sold annually worldwide. Without any doubt!! We can claim that its number will rise significantly. 
This is really a good opportunity for business owners to target their potential audience. For this, you need an alluring mobile app with excellent UI and UX designs.
UI and UX Designs
However, there is a continuous transformation in the mobile UX design landscape. New things are happening every time. Mobile UI design is not just limited to visual examination. The architecture of the app's data must combine successfully with the guidelines of mobile UI design that labels, structure, organize the app's accessibility and sustainability.
Why Does Your Business Require a Mobile UX Design?
The requirement of mobile users is really intuitive. The scenario which works well for other businesses may not work well with you. 
It is said that almost 95% of businesses lose their user base within three months of its launch:-
1. UX Voice Input
Google and Alexa have found a mid-way in the lives of human life. Voice-based user interfaces are evolving at a faster pace and emerging as new app design trends over the past few years.  As per the predictions over 128 million people in the United States loved employing voice assistants once every year.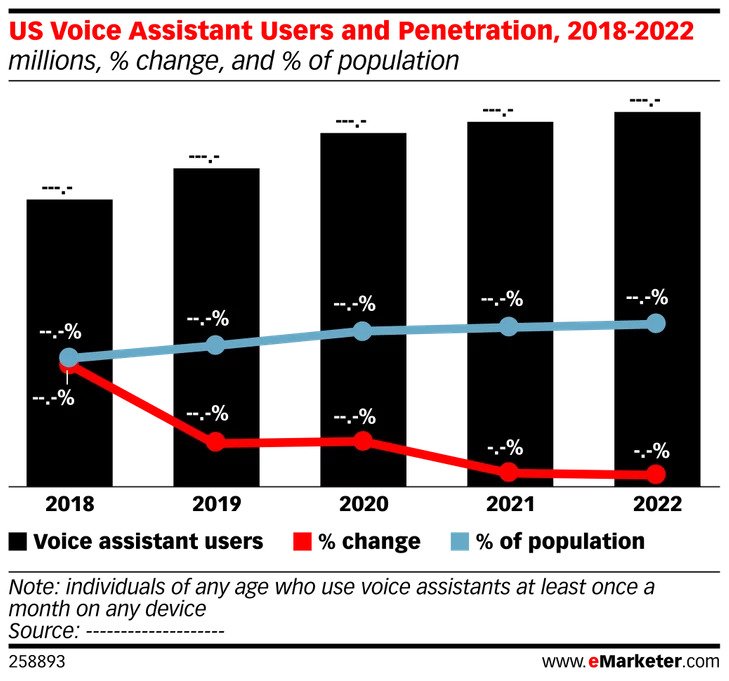 2. Augmented Reality
In 2021, you have to think of out-of-the-box solutions (app design trends) to make your business visible. Your UI is not just limited to the screen. Nowadays, mobile app users emphasize more on comprehensive technologies like Augmentation Reality. 
You can employ AR to develop a fully operational user interface that allows the user to try the items before purchasing. For example, the user can purchase a bed by just using AR before making their purchase. Hence, you can term this as an excellent tool to assist you in an interactive shopping process. 
AR can create a great influence on the user interface and it is not going anywhere soon. Even though it is not a new trend it is definitely a great mobile app UI UX trend for the year 2021.
3. In-App Gestures
Another essential factor that can create a great mobile app UI UX trend in 2021 is the clean screen with an edgeless design. Even though this design has skyrocketed since 2019 but still holds its place in the year 2021.
Recent launches from Apple, Google, and Samsung; "The buttonless products" has definitely made a tough platform for mobile app designers to think of something futuristic in mobile UX design. A good mobile app development company can develop conceptualized designs compelling the user to make a positive gesture towards your app idea.
Losing buttons means getting larger screens and huge space for implementation. Your user can enjoy using a buttonless screen. You need to add a few simple animations related to the gestures to complete the task. 
For example, the user can delete the message by swiping left to right to pull down a page for a refresh. Similarly, there are numerous in-app ideas of gestures that can be implemented in mobile UX design. An experienced User interface designer can develop sleeker yet modern designs that are truly effective.
Nowadays, every app utilizes in-app gestures to quick up the speed of navigation. You need to just tap the image double times on Instagram rather than clicking a button.
4. Interaction via Video
You cannot protract it as an innovation but rather a famous mobile UX design trend. Speech interfaces are turning out to be more prominent these days. It has worked to be an intelligent solution for smart homes. It permits individuals to communicate using voice-enabled apps. 
Voice assistants can assist you to explore the assets of your smart device.  In 2021 alone, many businesses are using video interactions to reach their potential users. Healthcare and telemedicine are the niches that have employed this mobile app trend. It is proclaimed that even though this pandemic (COVID-19) ends, people will still prefer those apps. Why? These app design trends have proved themselves for their reliability to solve the problems of the users. For example, a patient could reach a doctor during pandemic times. He/ She did not have to visit the hospital for consultation. 
Nowadays, numerous individuals are planning to rethink shopping behaviors. It does not matter if you are a small and medium-sized business, you can use this mobile app trend to give your users an extensive video shopping experience.
5. Gradient 2.0
It is said in the year 2021, this mobile app UI UX trend will give a new life to your business. Vibrant pallets will give dimensions and add depth to your mobile app with positive mobile UI designs. Apart from this, Gradients are known in the market for their subtlety but also simplicity when it comes to styling the mobile app.
6. Improvised Personalization
This year, the personalization of mobile apps will procure more momentum and energy. A customized mobile UX design is becoming fundamental in mobile app development. Artificial Intelligence and ML are making seamless customization. 
You can opt for streaming services such as SoundCloud or YouTube. Additionally, bucket lists and fitness apps have given another dimension and improvised personalization for all types of users.
Looking for a unique app design for your business? Hire MobileCoderz!!
MobileCoderz is a leading mobile app development company having extensive years of experience in UI/ UX design. Our talented and skilled designers who are adept in mobile UX design and mobile UI design. We can help you to develop amazing mobile app concepts that can reverberate with your potential users and assist you to be accepted by your audience. 
Are you looking for unique app design trends that can marvel your business in 2021?  Do not hesitate!!
Schedule a call with our experts today!!