As a business person, it is very challenging for us to convert the majority of our leads into sales by simply sending an email to the concerned person. Though leads won't automatically convert into customers, we need to do something exceptional & out-of-box to generate the best results. So, here I am sharing some tips or strategies to convert your leads into customers which may help you to increase your business conversion rate.
To convert a lead to the business, the biggest factor is "Communication" and both of its written and oral versions play a crucial role to let you succeed with your business aspirations.
Things You Need to Know Before Deciding Your Approach
What's my target audience?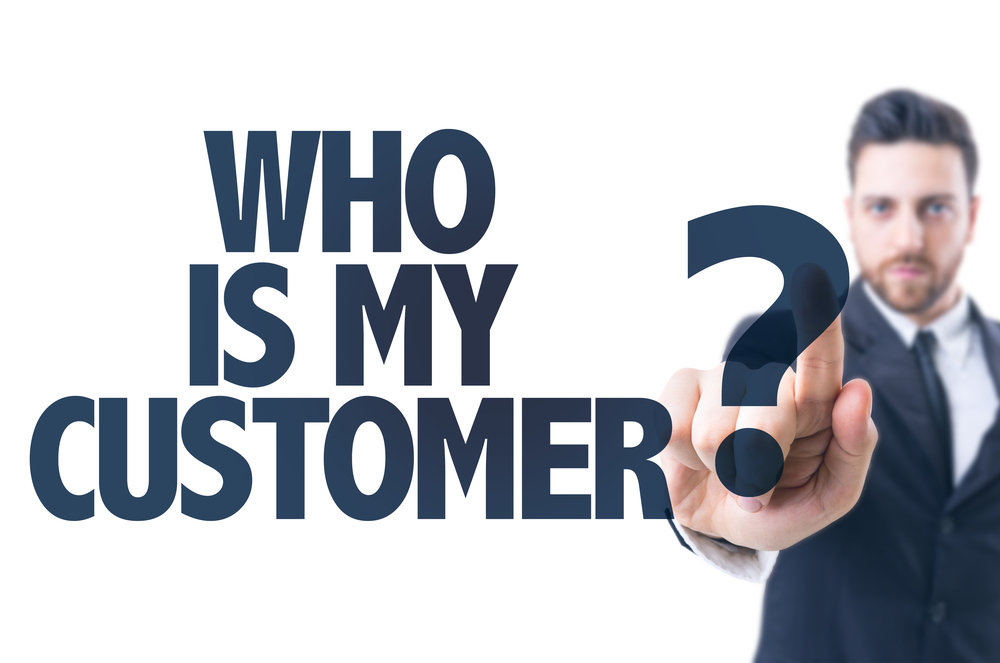 In all business writing, the customers are kept at top consideration. Your strategy must revolve around the basics of knowing that to whom you're addressing and determine how you will write your email. In this way, readers will be able to picture the tone, formality, and content of the shared message.
Your customer may be an executive, manager, CEO, CTO, OR Director. Each reader will have a different market interest, project knowledge, and preferences. You can use project acronyms with a technical customer with the same deep project knowledge as you have. Those acronyms will be quite confusing for an executive who needs an update for budget forecasting.
With your audience at the forefront, you will always write an impactful email.
What is the Purpose?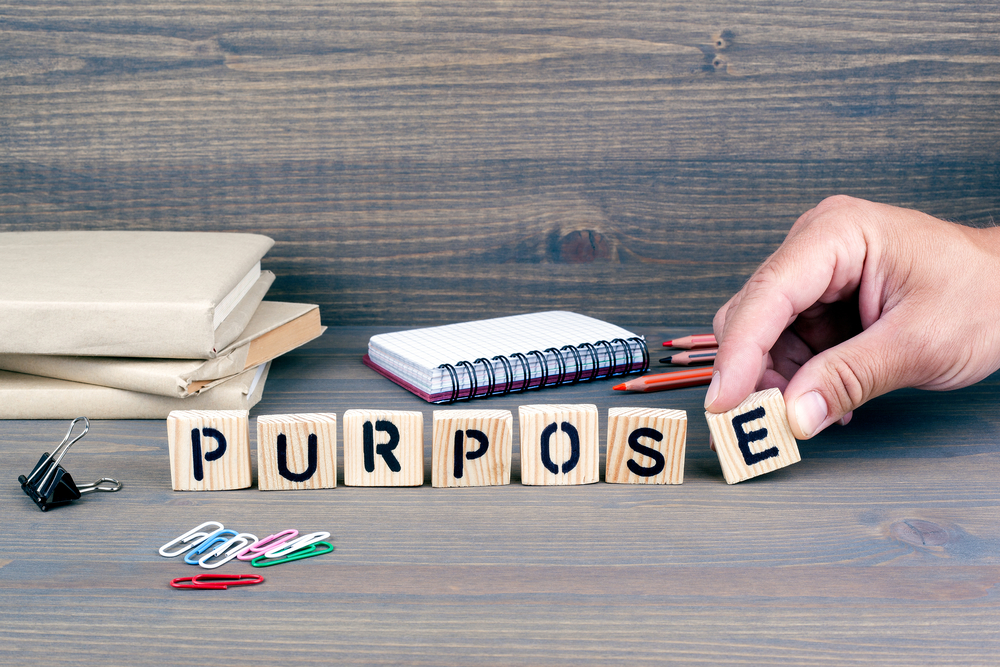 An email must have a purpose. Each email should cover only one specific item, task, & request. Covering multiple actions in one email can confuse the mind of readers and will serve inefficiency to sender. Therefore, one email should not include both client report revision notes and a scheduling question for the quarterly meeting. This scenario calls for two separate emails to be shared for further communication.
By limiting emails to one thing, it becomes easier for the recipient to understand the process and act upon. This clarity increases understanding and productivity.
In practice, we sometimes have to ask for several pieces of information related to the same topic. In this case, one must use a numbered list to clarify the components of the request to a reader. This will make your readers respond easily with confirmed approval for the shared proposal.
Before you start writing, make pointers to get an idea about what sorts of things must be required in the content to fulfil your purpose. For example: If the purpose is gathering information about the project then pointers will be:
A. Is there any Scope of Work (SOW) defined by the client for the project?
B. What relevant questions can be asked?
C. Is it possible to schedule a call for a detailed discussion?
OR, the pointers may be different as per your customer's project requirement.
Is This Email Necessary?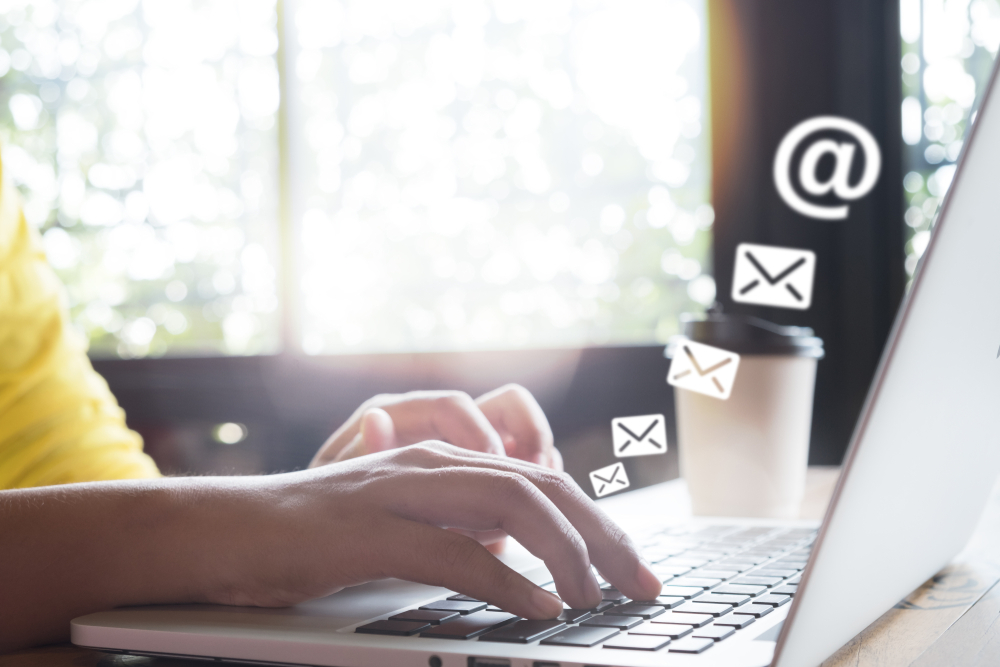 Before writing emails, ask yourself "Is this email necessary?" as we all know that email is the best professional mode of communication but what if you can reach your potential customers on social media or get their contact details from other channels then why not give a direct call to them?
I think it will save a lot of time as we can reach our customer quickly alongside staying ahead from our competitors. In addition to this, if you're expecting a lot of back-and-forth on the topic, a short conversation can eliminate a lengthy email chain.
Always choose the right channel to send information. Email is great, but it's not the only a channel to communicate.
Is Email Appropriate?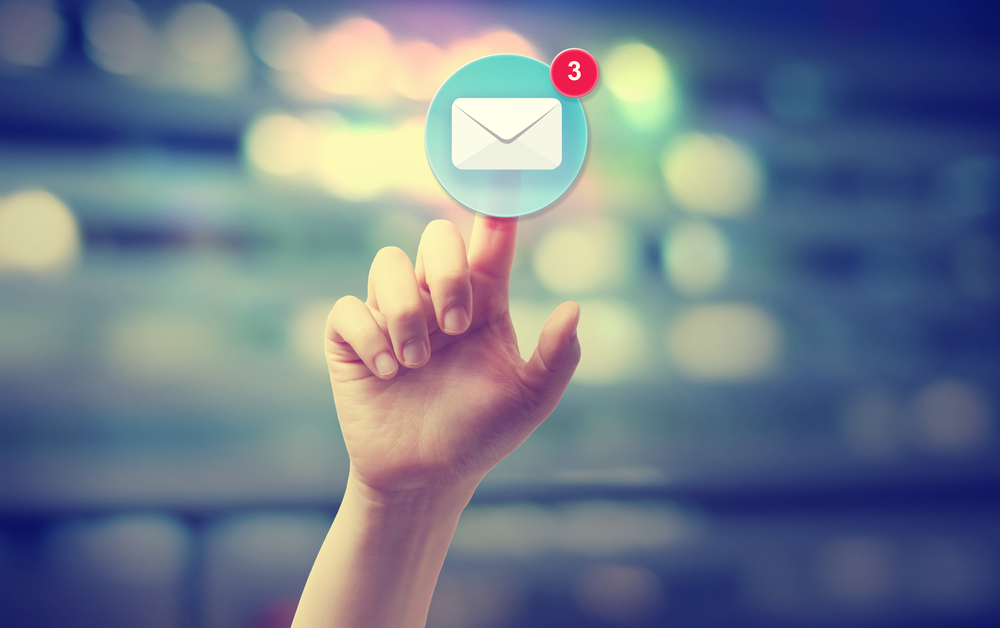 Once you complete a draft, read your email twice and ask yourself that is this email appropriate? If you get an answer as "Yes" then send it to your customer and in case if you feel that there is a scope of further improvement then edit it before sending to the receiver.
Email Overview
Subject Line: It summarizes your email. The subject line must be written in a way to inform a customer why he/she is getting this email. It provides the biggest opportunity to ensure that your email receiver has gone through your message. If the subject line doesn't fit the readers' interests then it will make your email seem difficult or confusing to reply to & the recipient won't bother to open it immediately at all.
Greeting: Don't forget to GREET your customers as an initial response. It is always suggested to address the recipient using their name. Though greetings turn out to be slightly monotonous, it is not necessary to send them with every email you send. However, you can use other phrases to greet your target audience such as:
"Greetings of the day!", "Good Morning! or Good Evening!", "Dear Mr X", "Dear Sir/Ma'am", "Hi there!", & more.
Brief about you and your company:
You can start like:
"I appreciate that you took the time to write to us on your project requirement. I am your Name, Your post at Company Name& key details to share about your company with the customer."
Purpose: The heart of your email is a purpose. One needs to clarify why the email must be written and what kind of output will it bring from the customers' end on your email. Your writing skill will help you express yourself in words and convey the right message to your customer.
Some Steps Which May Help You To Write an Effective Email
1. Always approach with a right pitch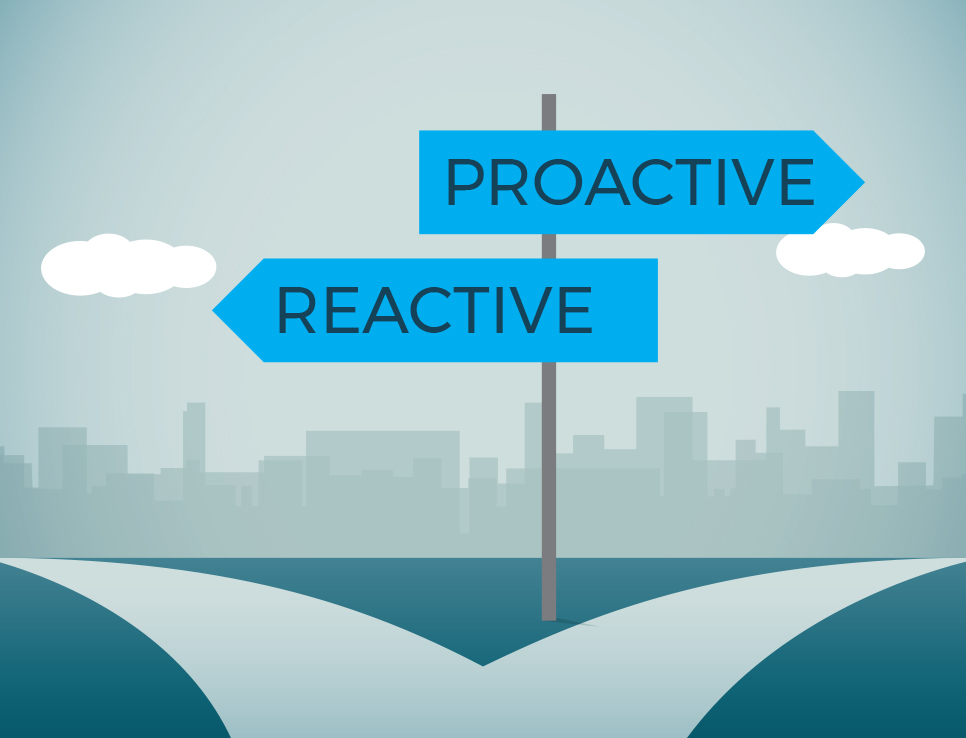 When a customer looking for a project shares a requirement then he expects a world-class solution from service providers. So, your first email should emphasize on the solutions to the problem without raising too many questions to the customers.  And it is one of the best strategies to convert your leads into customers.
2. Simplify Your Solution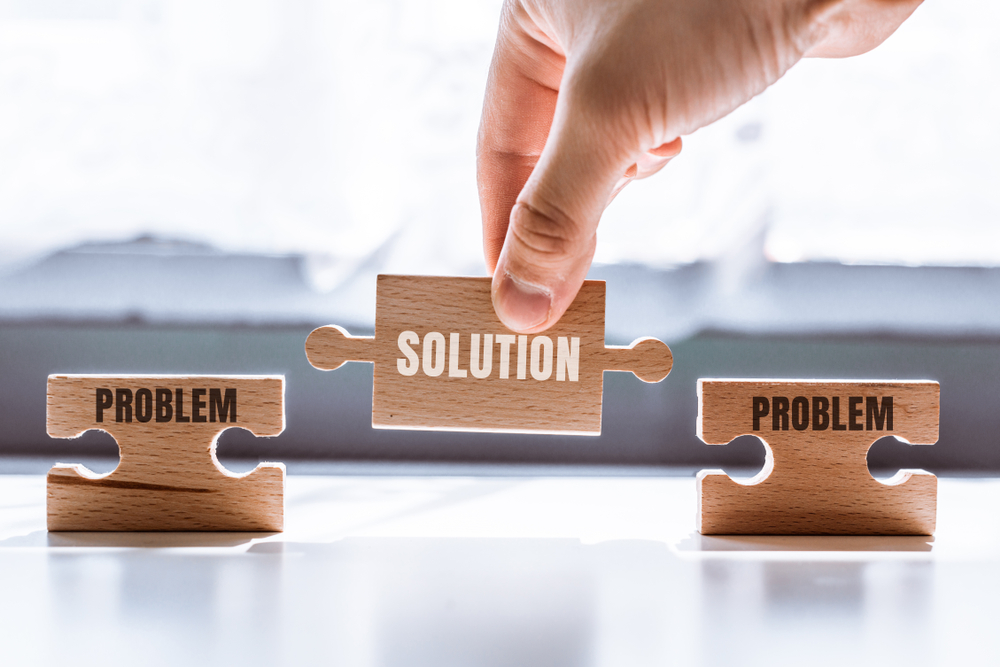 Keep your solutions as simple as possible as you cannot have any idea about the customers without having a prior discussion with them. It is important to know how interactive and technically strong your customer is. Therefore, it becomes prerequisite to have a deep conversation with the audience so that he/she will able to understand your points and solution provided.
3. Explain Why You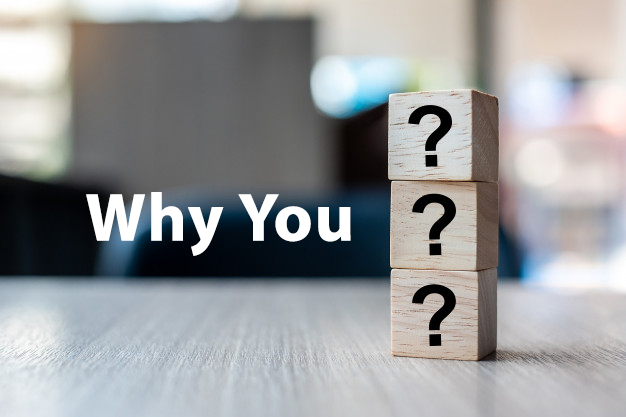 This is one of the effective strategies to convert your leads into customers, don't forget to express yourself and your company in your first email and also keep in mind that your text will not be lengthy.The customers should be able to know who you are at first glance with reasons to select you among several other service providers.
4. Don't forget to ask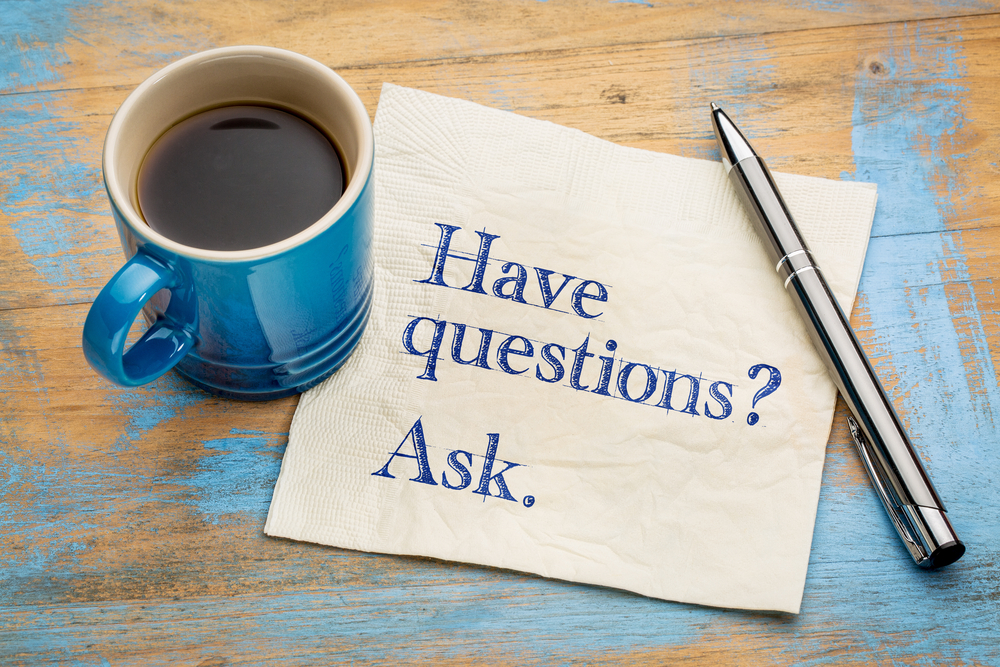 You should include some reasonable questions in your email to engage your customers in that conversation. Also, try to find your customer on social media if possible and share your availability as per his/her time zone to ask for a meeting.
5. Be Prepared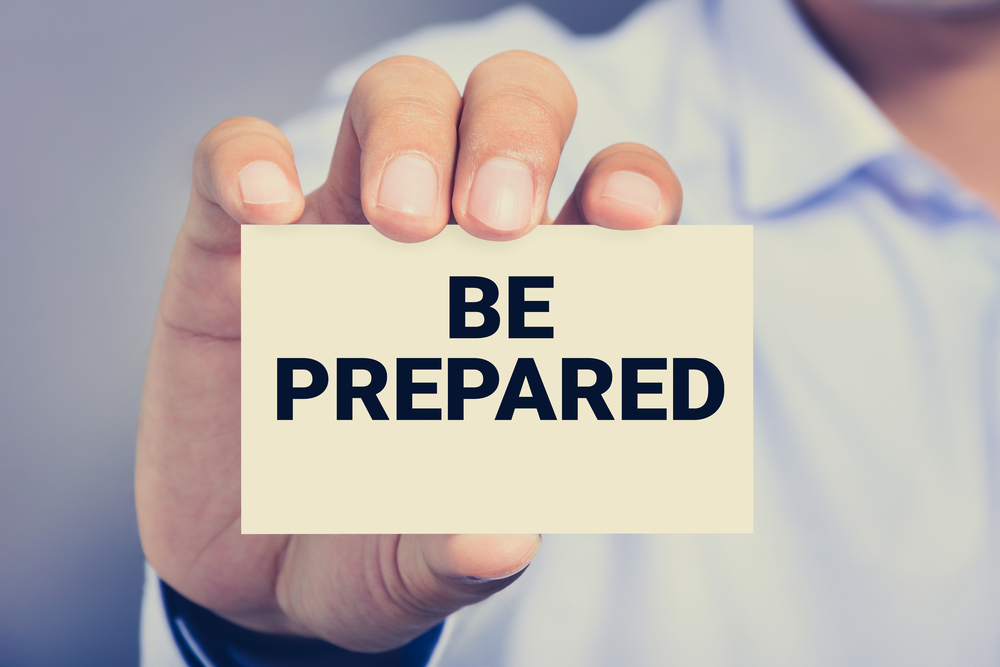 If your customer has scheduled a call with you then be prepared with your points that you are going to ask throughout the conference. Listen carefully at first and if you get your answers meanwhile the client explains the project then don't repeat your questions. After the call, create a MOM to be sure that you and your client both are on the same page.
Conclusion
If you're getting a high volume of leads that are not getting converted into sales then it may lay down your confidence level.
The volume of email we send can sometimes diminish our motivation to write an effective business email. Consider above-defined steps while preparing an email and write it in a way that that it remains concise yet clear to convey the information and request to the reader.
Your customer and mailbox of reader both will appreciate it later!
Therefore, at last, you may get an idea of how to work or make strategies to convert your leads into customers. And if you have any questions related you can comment down below.