Now getting your favourite food & drinks is as easier as booking a cab. If you're in a mood to booze with your friends, just swipe over an app on your mobile phone and you're ready to go. No, you're not dreaming high as nightlife apps are there to make it possible in just a few clicks. However, if you're one of those hardcore tech lovers then you must be curious about how to build nightlife app like MyDrinks, Hipcask, Zomato & more. Don't worry, this blog will cover up the most discussed aspects of Nightlife app development.
The Growing Emergence of Nightlife Apps
No more queuing up, no more hassle as party lovers can quickly search out the popular bars & restaurants to have a good time. Just like food delivery apps, Nightlife apps are transforming the way people used to find nearby bars & pubs not only to hang around but also to avail special discounts on drinks. Since more & more startups are emerging with an idea to get into this market, the global community of mobile app developers is interested to know how to build Nightlife apps for food & drinks.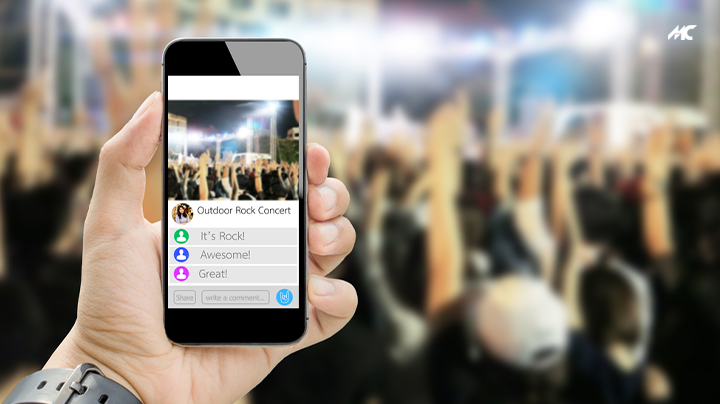 According to a report submitted by Statista, lifestyle apps ranked among the 12 most popular Android app categories in 2018.
As per Statista's survey for May 2019, lifestyle apps set a new record after being positioned at 4th most popular app category on iOS.
The idea of introducing Nightlife apps is inspired by the increased popularization of modern lifestyle and today, most aspiring entrepreneurs are looking forward to getting one for their business.
In our busy work schedule, we all crave for spare time to spend a few hours away from our stressful life. Many people frequently plan out to take a break from their routine to relax and join events & parties with their loved ones. Hence, they rely on Nightlife apps to get in touch with the most visited venues, parties, concerts, nightclubs, & other places to have a good time.
Shaping the Innovation of Nightlife Apps
Undoubtedly, investing in nightlife app development will be a fruitful strategy to strengthen your foothold in the competitive industry. Even though you've prior experience in mobile app development, it is prerequisite to go through these pointers to know how to build nightlife apps for free drinks, food, & entertainment.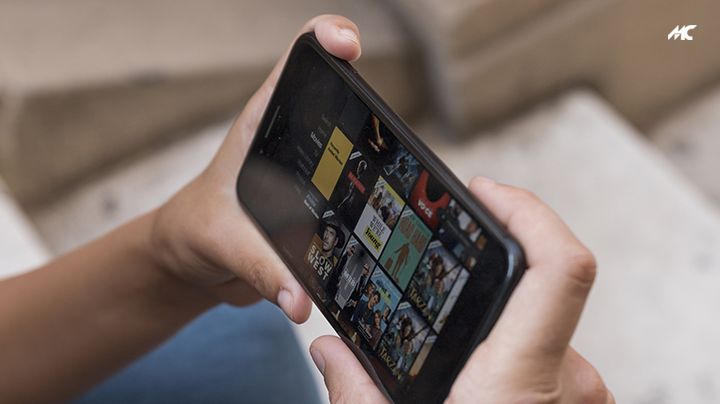 If you want your nightlife app to be successful then do consider these features to know how to build nightlife apps:
Notifying users about the nearby events, parties, concerts, etc via an app.
Allowing people to choose their favourite nightclubs from a curated list of events & book tables.
Sign-up feature to let users buy tickets online on Nightlife app
Reminders & calendars for regular updates on the most happening parties & events
Social media options to socialize & connect with other people.
Sending push notifications about latest deals & discounts on drinks & food
Newsfeed to explore the activities of other people and share their experiences
A Quick Overview of "How to Build Nightlife App" 
Before moving ahead with the topic, let's summarize the key features of trending Nightlife apps at first. Here is the handful of features that every Nightlife app development company prioritized to ensure the success of apps for clubs: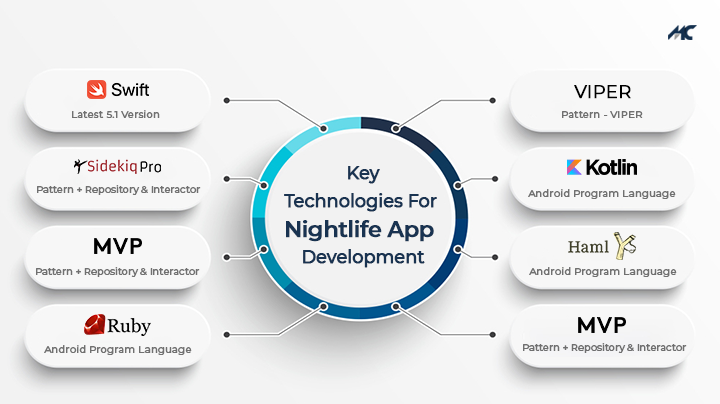 Location-based feature
A nightlife app allows users to locate nearby restaurants, clubs, bars, pubs, or other places through the mapping feature. The integrated GPS setup will let people view a list of venues at one place.
Push notifications
Regular updates will notify people about filtered events so that they won't miss out any of their favourite parties & concerts.
Bonuses & discounts
Getting rewarded for being a loyal customer is the right strategy to make users feel special & valuable. As a part of loyalty programs, customers are offered with free drinks & food that not only surprise them but also bring them back to the same place.
Calendar list
It is much easier to check out the new events & theme parties right at your app rather than searching them over the internet. Having a calendar list will let you check out the events & book them before the tickets get sold out.
Social media sharing
One of the core aspects of Nightlife app development involves social media sharing. The moment people join any event or party, they can go live, check-in to the location, add their pictures, & share their experiences with other party lovers. That's the best way to grow your network & reach target customers through a mind-blowing nightlife app. Features for like, share, & comment will serve the purpose for user engagement.
Newsfeed
Let the people witness the glitter of nightlife through news feed & scroll down to the check out the latest posts, photos, videos, & events shared by a community.
Invites & recommendations
Apart from sharing your nightlife experiences on your news feed, you can also invite other potential customers to join your group. In addition to this, integrating a feature for recommendations with a nightlife app will surely add more customers to your group with some new venues to explore.
If you're planning to build a nightlife app then you need to learn the ways to leverage the above features. While on the way to learn how to build a Nightlife app, you must also outline the technologies used for full-cycle mobile app development.
For nightlife app category, it is suggested to go for native app development with the best-suited technology stack i.e:
For iOS: Swift Language
For Android: Kotlin language & MVP pattern
Keynotes of Nightlife App Development
The blend of technology & expertise will do wonders to the process of creating a nightlife app. Nightlife app development demands a strategy to build an app that serves all the purposes of engaging customers to the nightlife space. From events to info, description, address, it's your chore to bring all the data together on a CMS-admin panel. However, venue owners play an active role in sharing regular event updates on their own.
Despite using all the key tools & technologies for your project, developing apps for clubs could be more challenging than building a complex application. Therefore, you need a guide to learn how to create a high-performing mobile app with out-of-box features for nightlife category.