Do you have a food delivery application in mind? You're at the right place.
Gone are those days when people used to go out not only to watch the cinema but also to 'EAT' and come back. Nowadays, people are not convinced to step out to satisfy their hunger as they're more interested in getting their food delivered with speed & even more discount. In this way, they're getting smarter with their food habits with each passing day. It's quite obvious to say that convenience is the primary cause behind this as ease is a major factor that created the longing for food on demand. In this blog, we will discuss how to build an app like Swiggy or Zomato.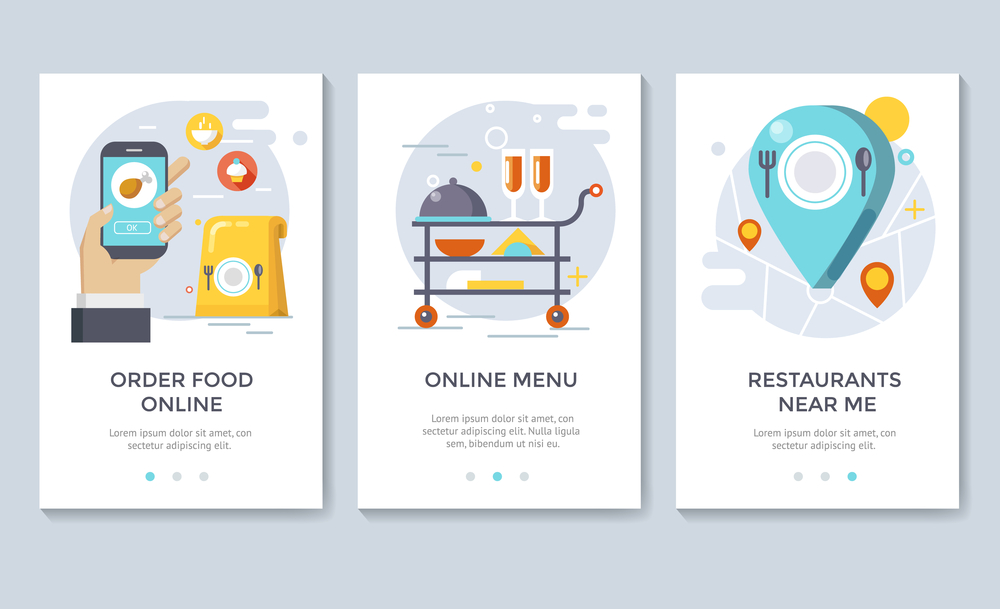 The preferences for food orders are no more traditional due to mobile app-based food delivery services. This trend may continue for some uncertain time as users find it more suitable to get their favorite food delivered right by sitting at home. Examples of the most popular food delivery applications are Swiggy, Zomato, Pizza Hut, or Domino's Pizza, etc.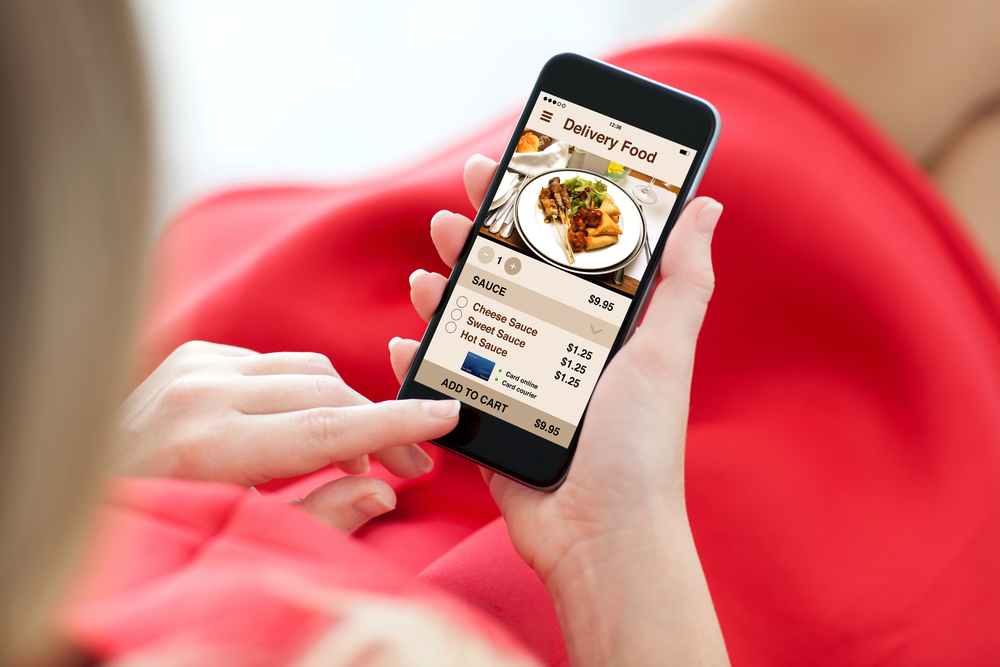 How To Build An App Similar To Swiggy Or Zomato?
The Models in the Online Food Delivery Market are:
The Aggregator Model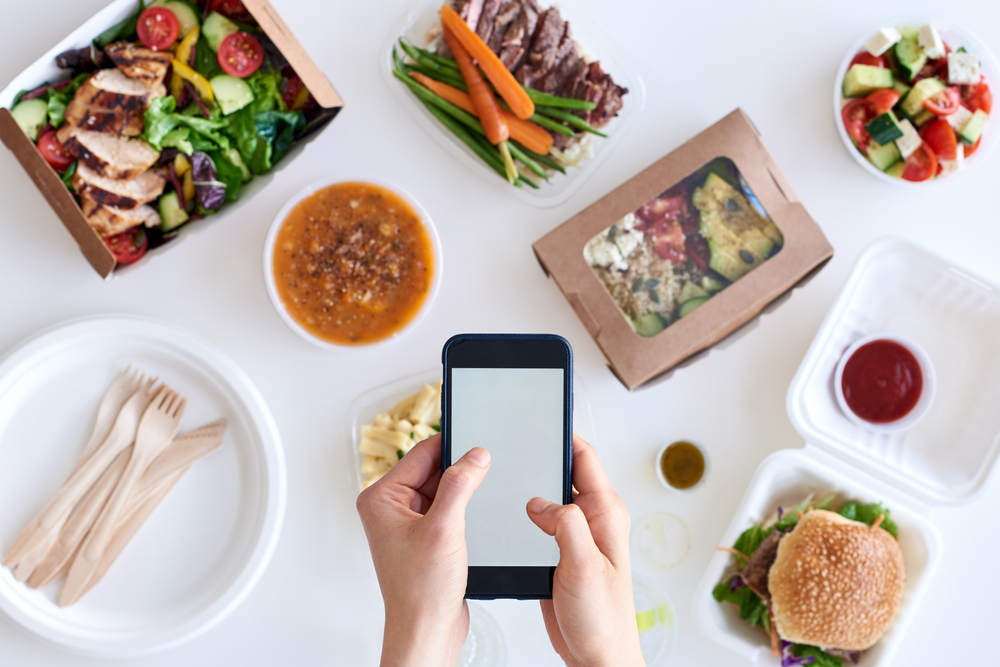 In this model, the aggregator acts as an intermediate between the end-user and the restaurant owners. The aggregator helps connect the end-users to various restaurants across a common platform. In this case, the aggregators take the order from the customers and forward it next to the restaurant. The end-users can look at all the varieties of food, numerous menus, multiple cuisines and order as per their choices. The moment when a foodies place an order online, aggregators will notify the restaurant's owner. Now, the restaurant will be responsible to take care of the delivery as well as payments.
Food Delivery with Logistics Model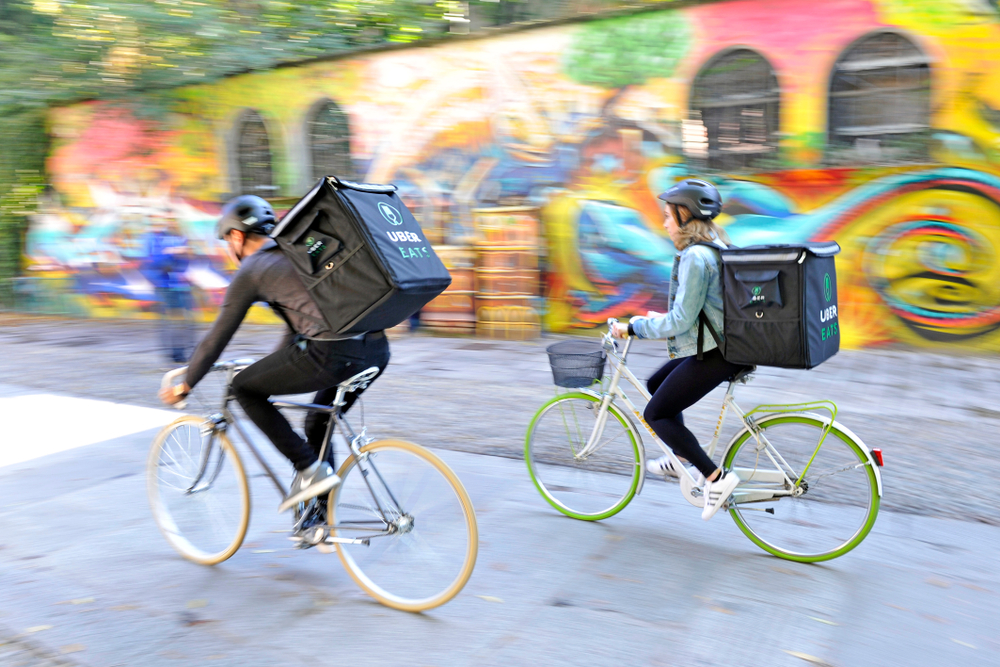 This model inspired Zomato, which is an aggregator taking caring of both delivery and payment after successful services. Several small restaurants and food joints are benefitted by such applications as they don't have to worry about paying to their drivers or looking after the delivery process.
Both models have their own merits and de-merits and one has to smartly choose from two as it is necessary to consider that which one will be more suitable with a budget limit. 
The survival in this highly competitive market won't be a piece of cake. One has to strive hard to gain market share with a foolproof strategy. However, here are some key factors to consider before starting the food delivery app development process:
1. Ease in Logging In & Registration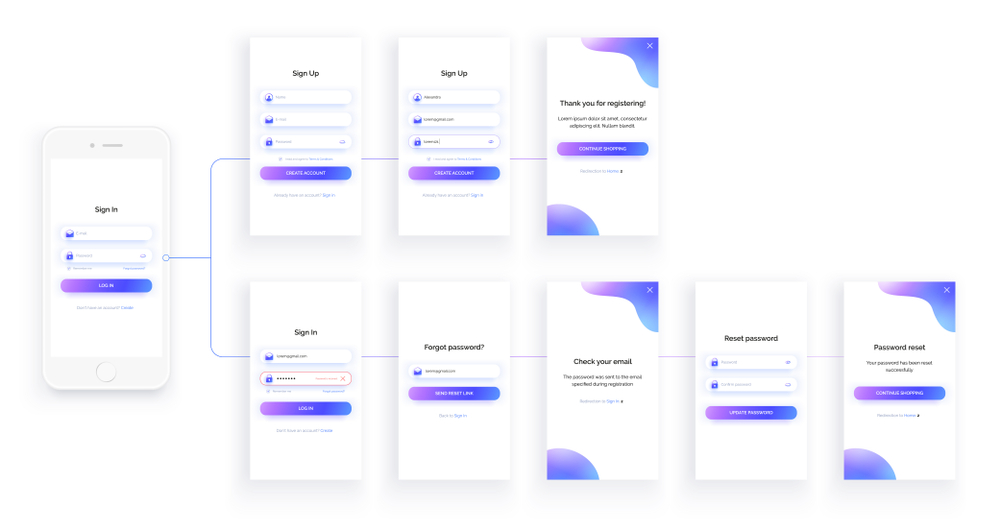 As the saying goes, the first impression is the last one. So, when a user installs a new application, the first thing that gets noticed is the user interface. The more appealing an interface is, the more beneficial it is for the application's success. You must keep it simple and smooth with the user experience, log-ins, and registrations. There is no doubt that an application's usability comes with its potential to engage users for better branding.
2. Seamless Navigation to the Favorite Food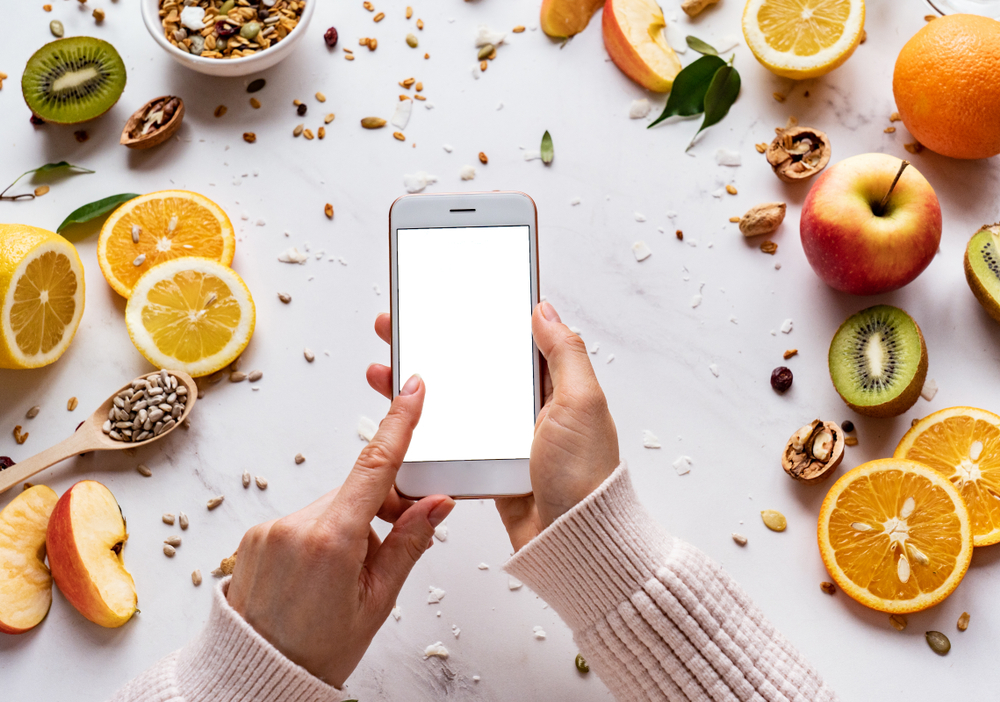 End-users are very impulsive while using a new application. If they don't find any relevant results, they won't take much longer to switch to other competitor's applications. The search results should be relevant enough to satisfy your prospective user.
Let's step into "order now" process
3. Let's Order Now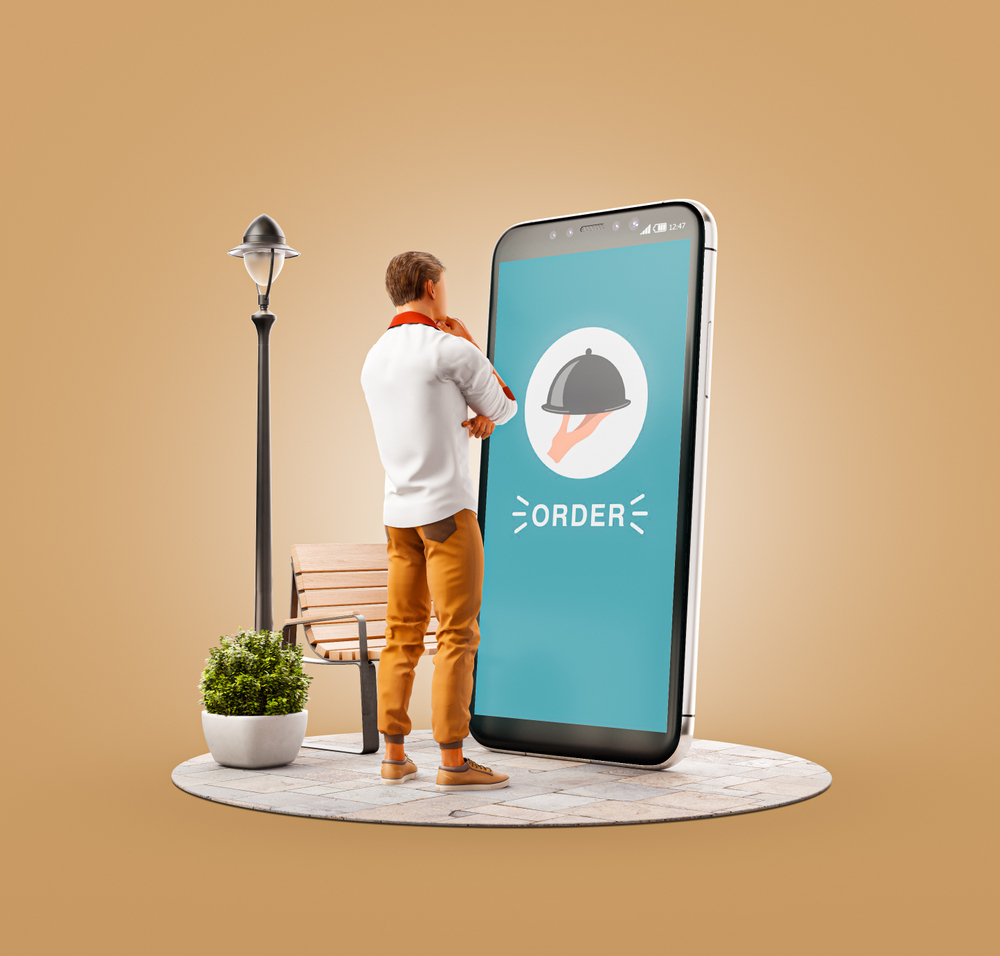 Once a user finds his/her favorite food, he should be able to order it smoothly. It will be great if you keep them posted about the progress. It keeps them glued to the application and they will curiously wait for the arrival of mouth-watering dishes at their doors.
4. Real-time Location of the Delivery Boy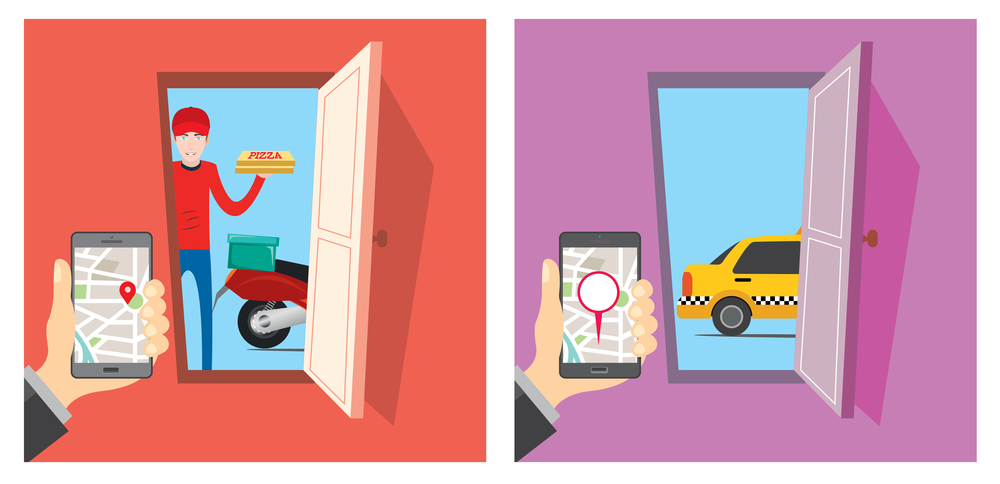 Now, when the order has been placed, the delivery agent plays the next role in the delivery process. Updates such as 'Agent has reached the restaurant', 'Food is being prepared', and 'The food is out for delivery' are important to keep the end-user engaged & updated about the delivery status of their food orders.
5. Ease in Making Payment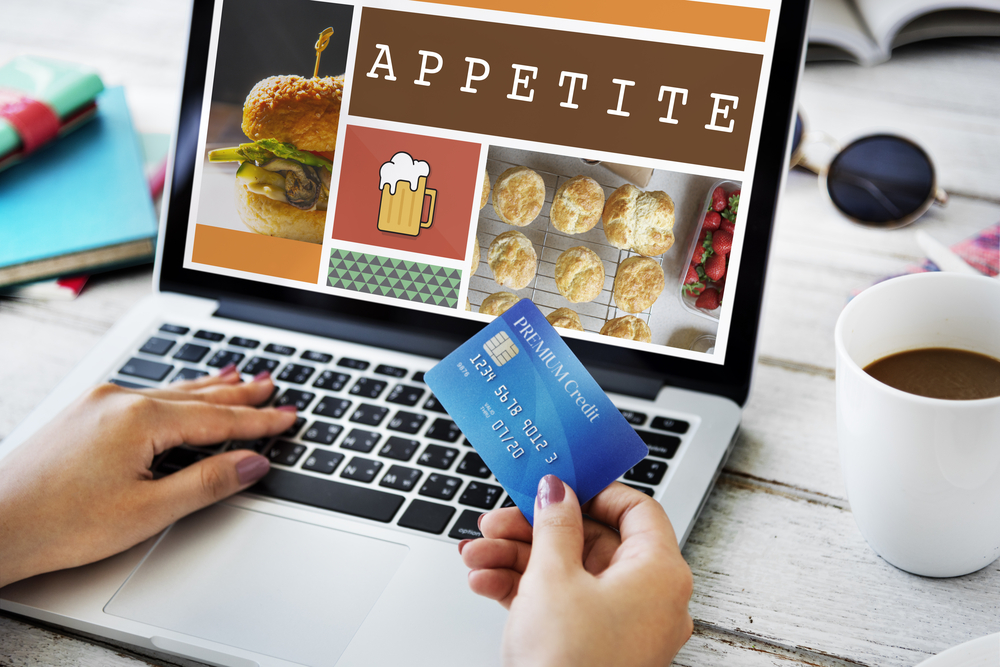 Last but not least, the payment process should be smooth & secure enough to make it easier for the customers to make the payment with zero hassle. Always try to stay away with a sluggish procedure that demands unnecessary details to make payments. In this way, the application's goodwill is increased and may encourage users' reliability on an app. The various methods of payment can be Cash on delivery, Wallets, UPI, and Cards.
Bonus point
6. Engage Customers for Extra Benefits or Discounts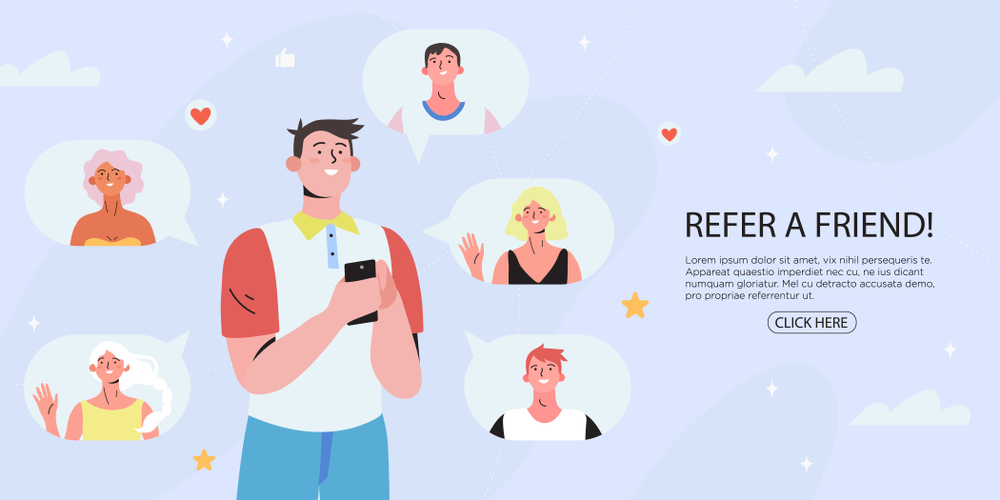 This point discusses promotions, offers, discounts, and various other techniques that can help your application grow at a very good pace. Referral coupons, attractive discounts, and much more can help your application do wonders in the market. These are the strategies that helped various leading applications succeed with popularity among the targeted users.
Conclusion
Lastly, you should start mapping pieces wisely to make a food delivery app possible. You'll need to recruit employees, contact restaurants, advertise, and most significant – develop the food delivery app properly. Find your scope with local search and then operate on a large scale. This will help you grab a small area initially and larger eventually. At last, after reading the article you know how to build an app similar to Swiggy or Zomato? Share your thoughts on the comment below. Thus, if you have made up your mind to develop an app like Swiggy, then you can hire the leading mobile app development company; MobileCoderz to ensure smooth and effective development.