On the occasion of 3rd Foundation Day, MobileCoderz Technologies celebrated the anniversary to mark its glorious journey & achievements. With utmost enthusiasm and passion, a spectacular party was organized to dedicate the eve to the electrifying success of the company. Kudos to MobileCoderz team!
With full of fervour and joy, we've decided to make this event memorable for everyone. We all came together to attend the company's birthday bash that was held at Tito's club. It all started with an inspiring speech presented by founders who shared some valuable words to recite their vision along with a quick recap of their journey and major goals accomplished till the date.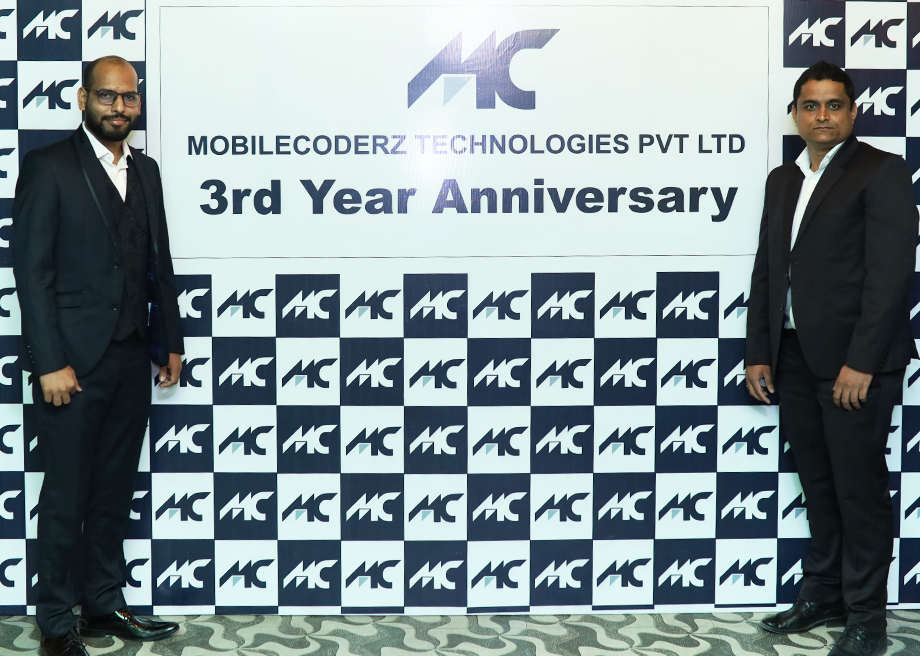 The gala is yet to unfold the real razzmatazz of the event filled with a series of power-packed singing & soulful poetry performances by geeky coders. The audience continued to applaud all the stage performances in a loud & cheerful voice!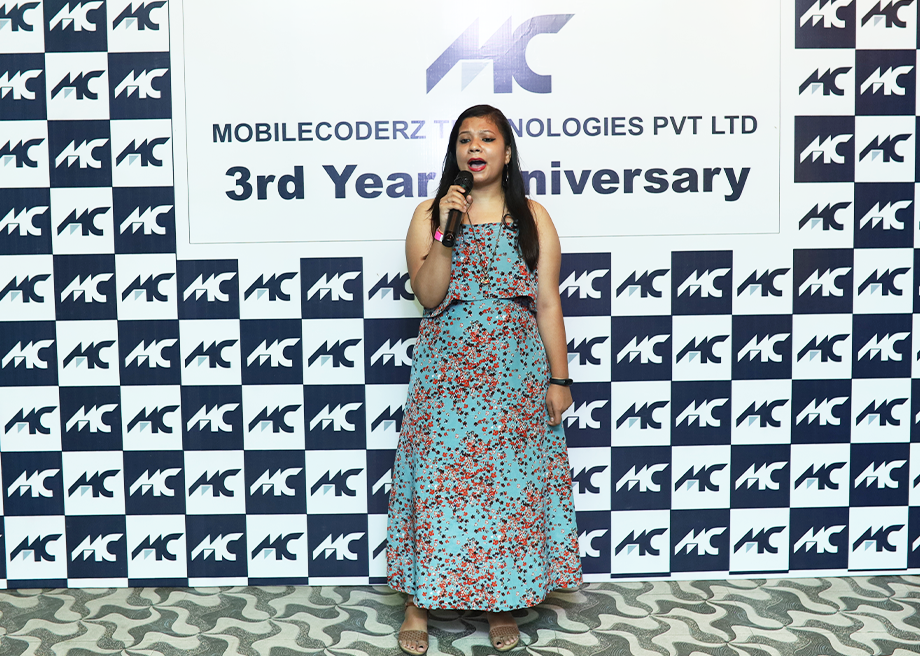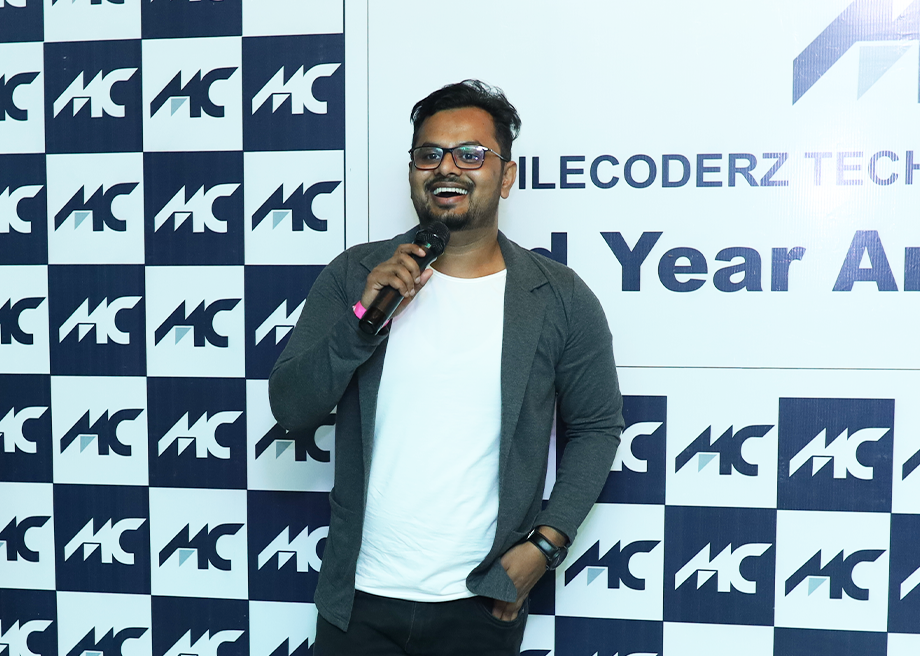 After having so much fun & entertainment, an award ceremony was being held to motivate hardworking employees & appreciate their dedication towards the company. It was a moment of pride for awardees who received those much-deserving accolades for their outstanding performance throughout the year.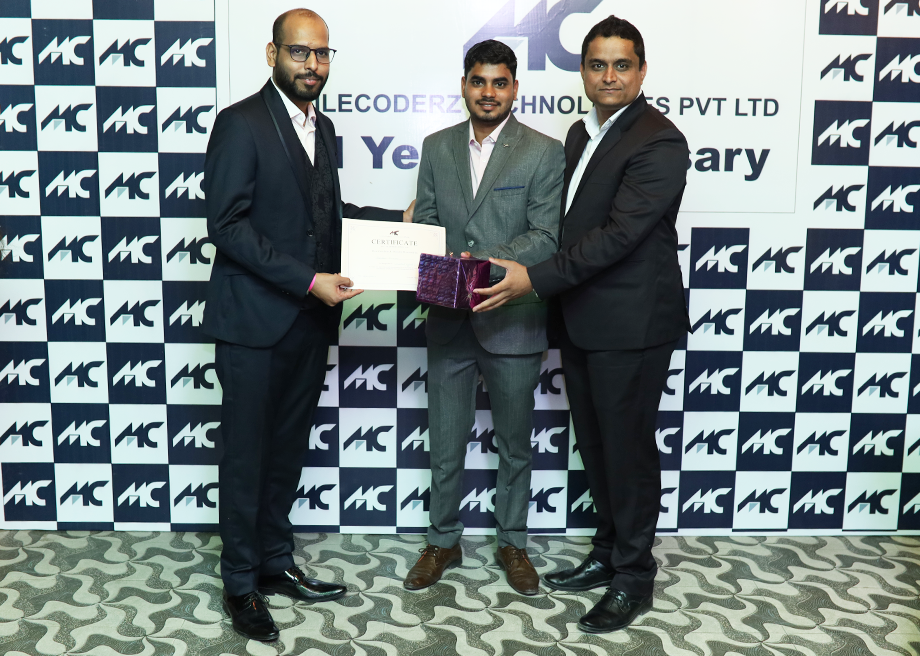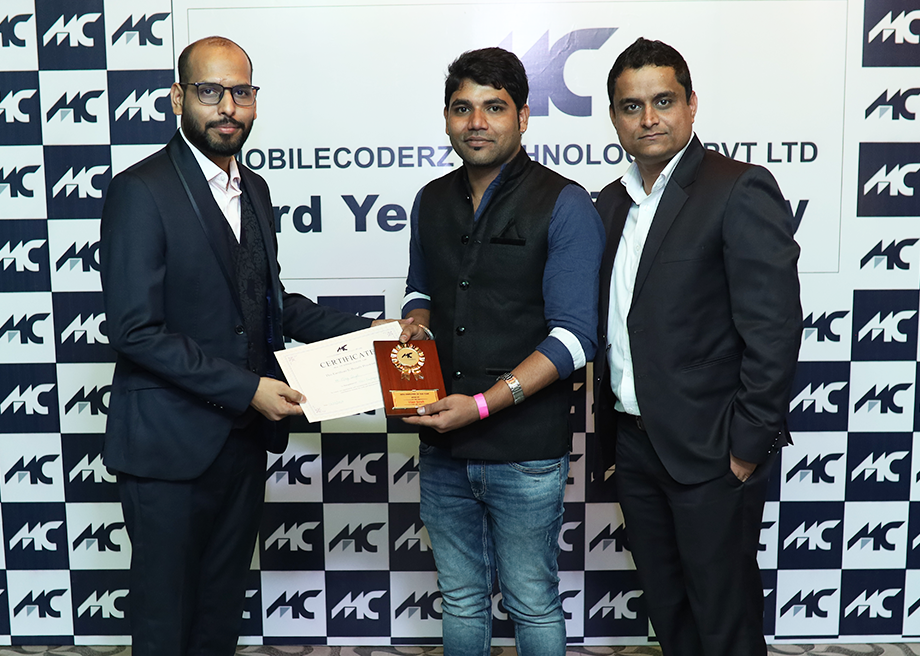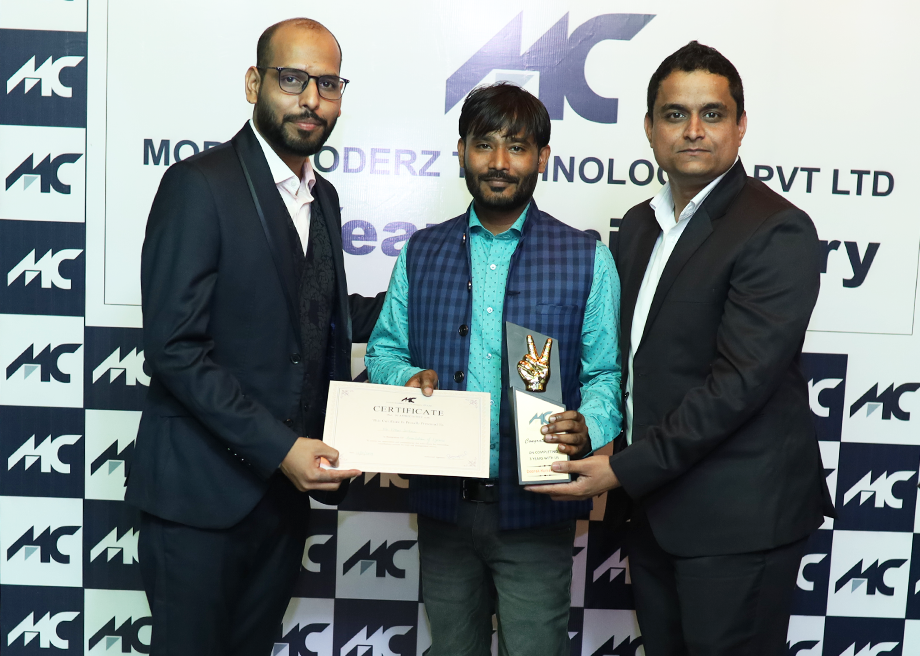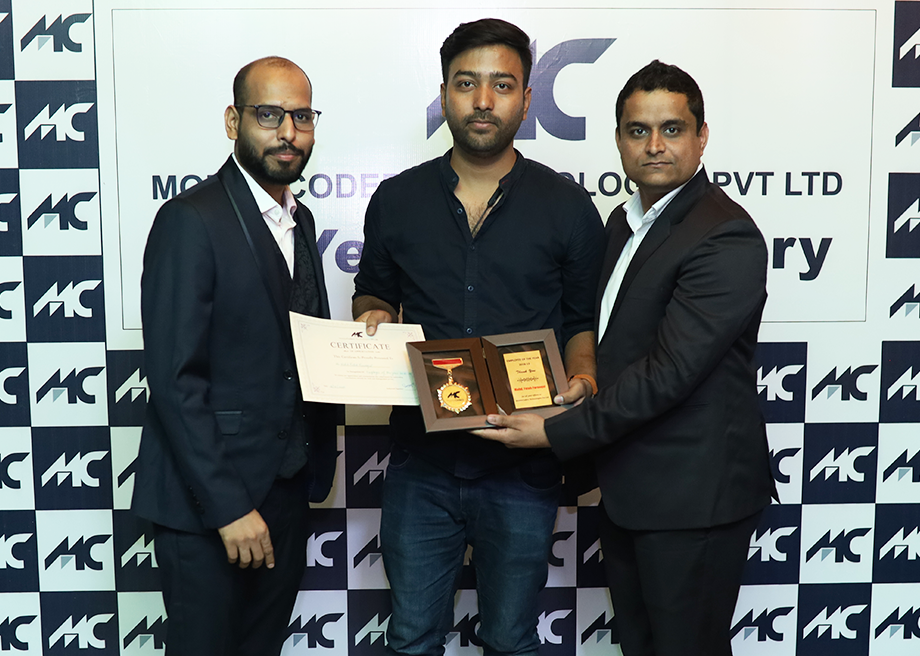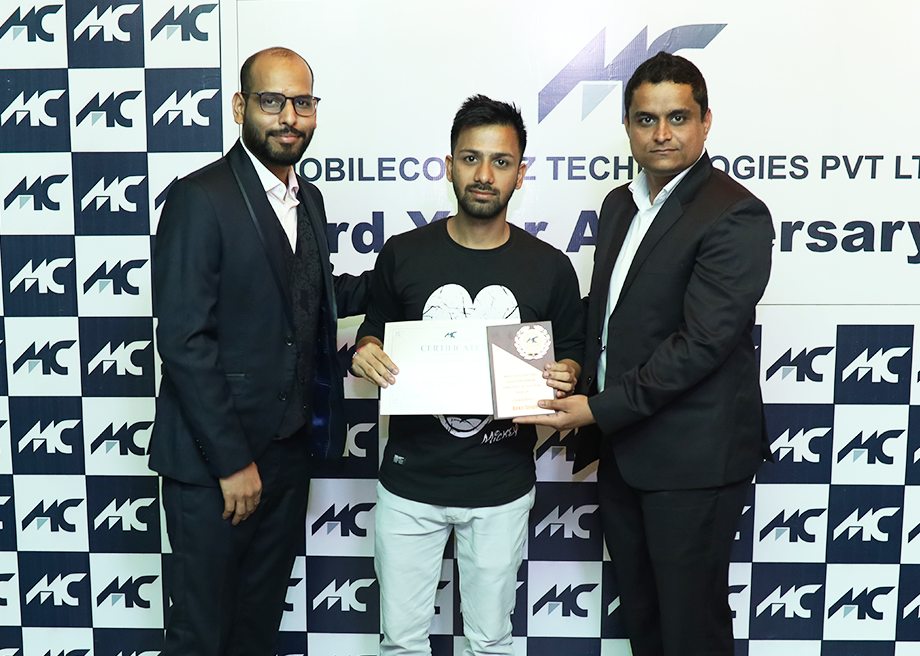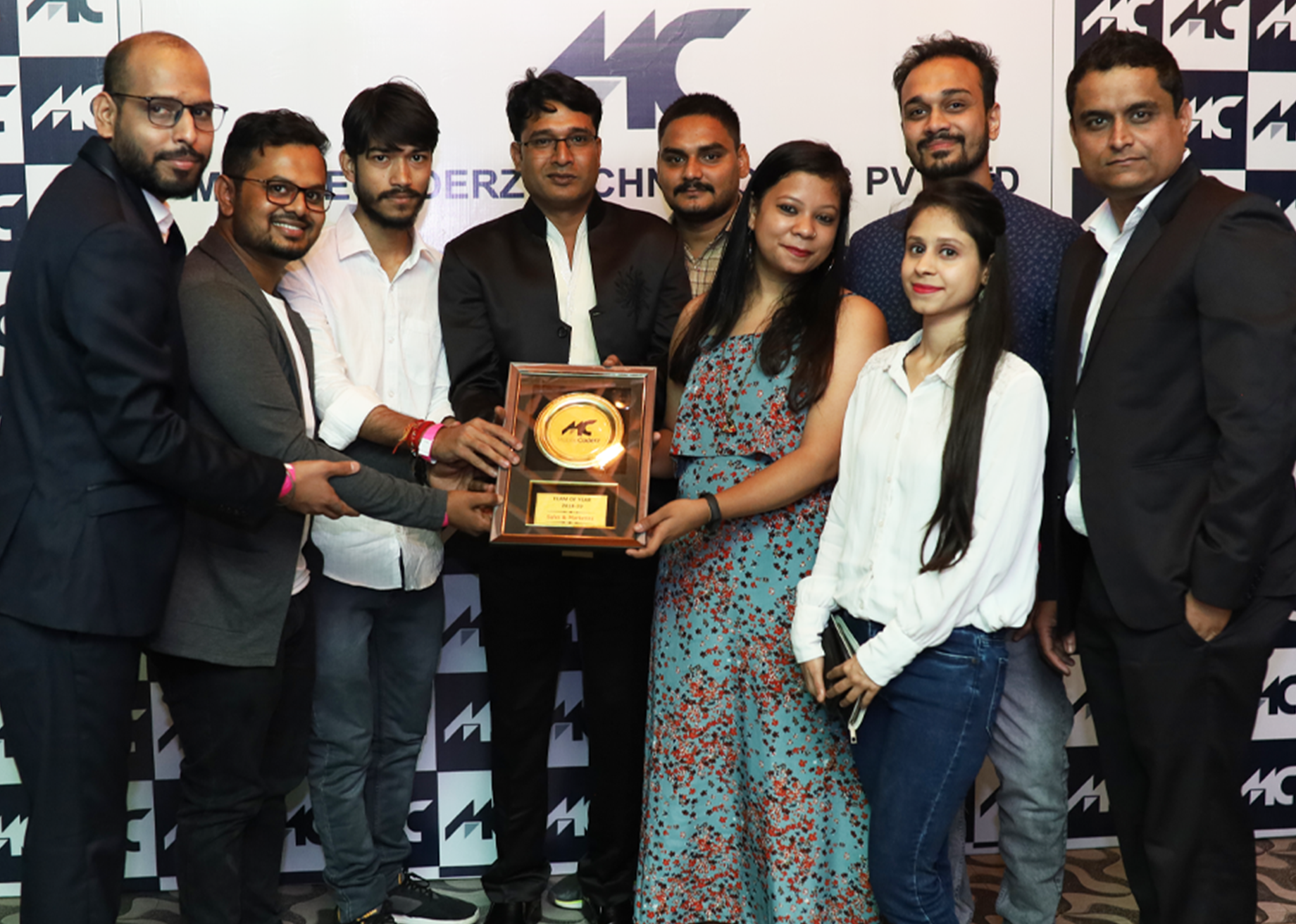 Once we're done with prize distribution, the right time to celebrate cake-cutting ceremony finally came to embrace the real zeal of Foundation day. The entire MobileCoderz family & one of our prestigious clients joined the function to keep the momentum going throughout the evening.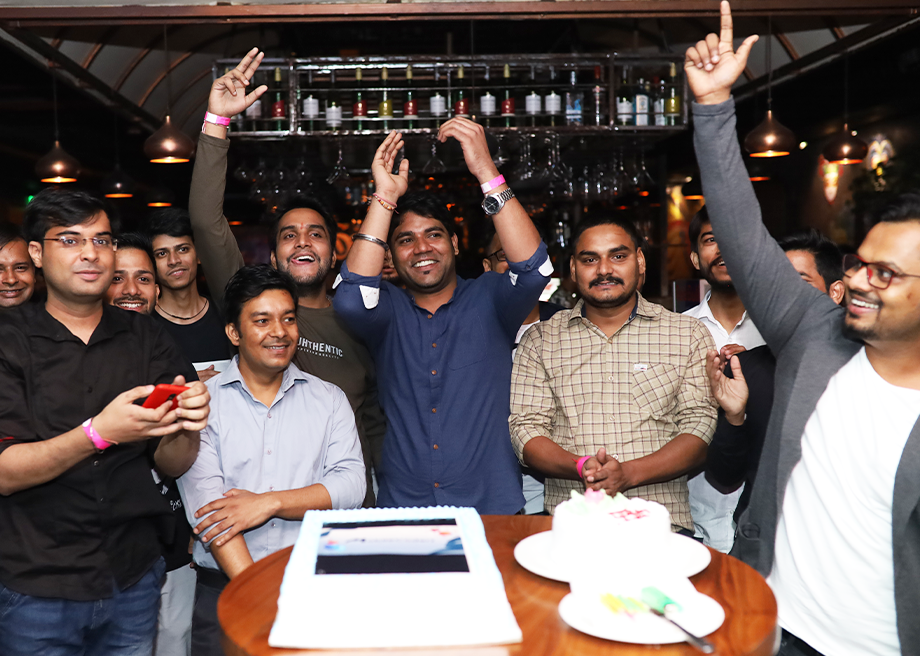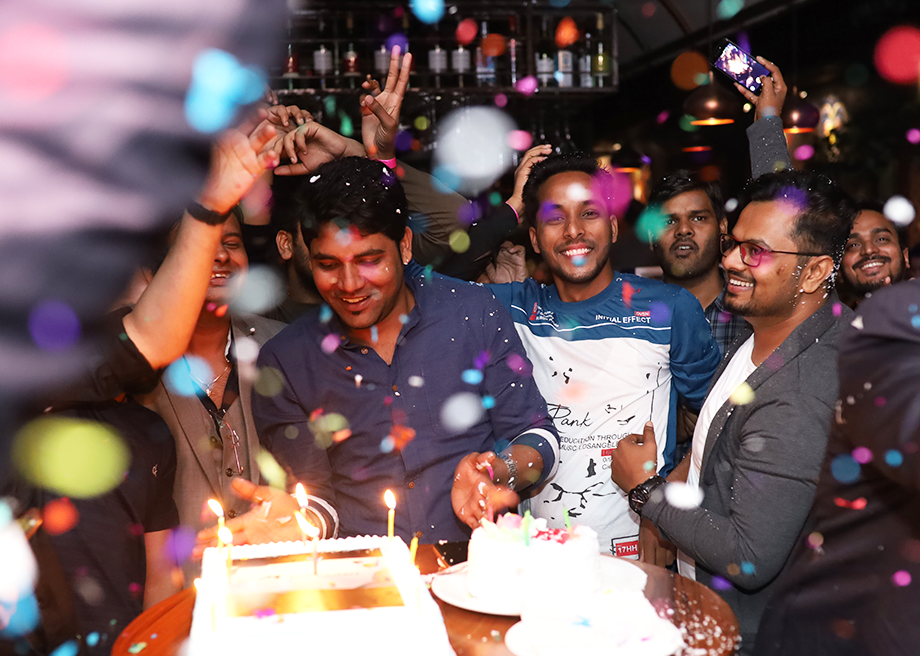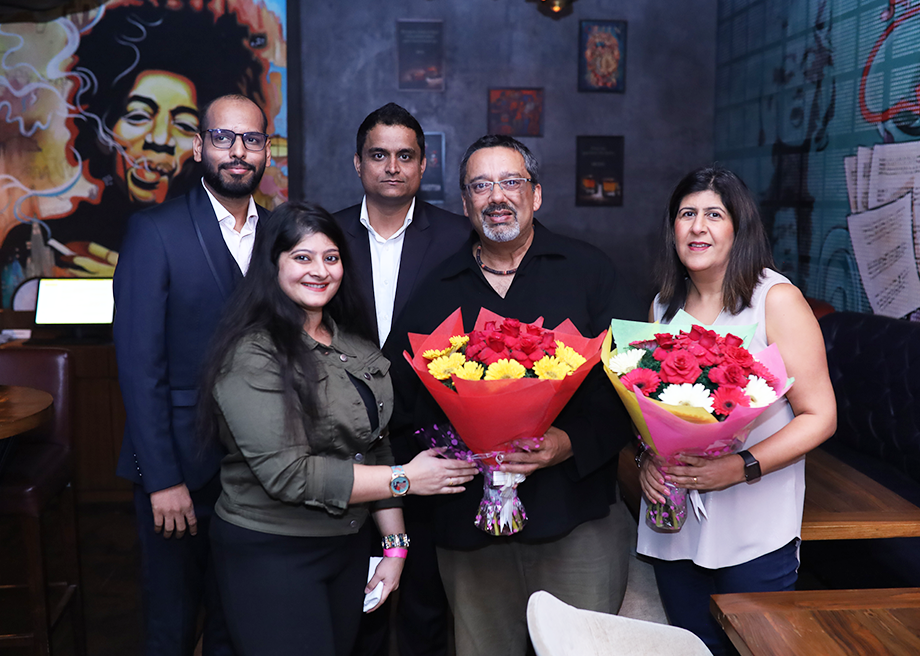 Now it was time to show some moves & set the stage on fire! The blend of party songs & disco lights encouraged guests to enjoy & dance along with the energizing dance beats. Apart from the savour of appetizing snacks & drinks, exotic dinner was being served to delight our guests with some mouth-watering continental dishes. Eventually, the celebration turned out to be full of fun, excitement, & wonderful moments to cherish for a lifetime.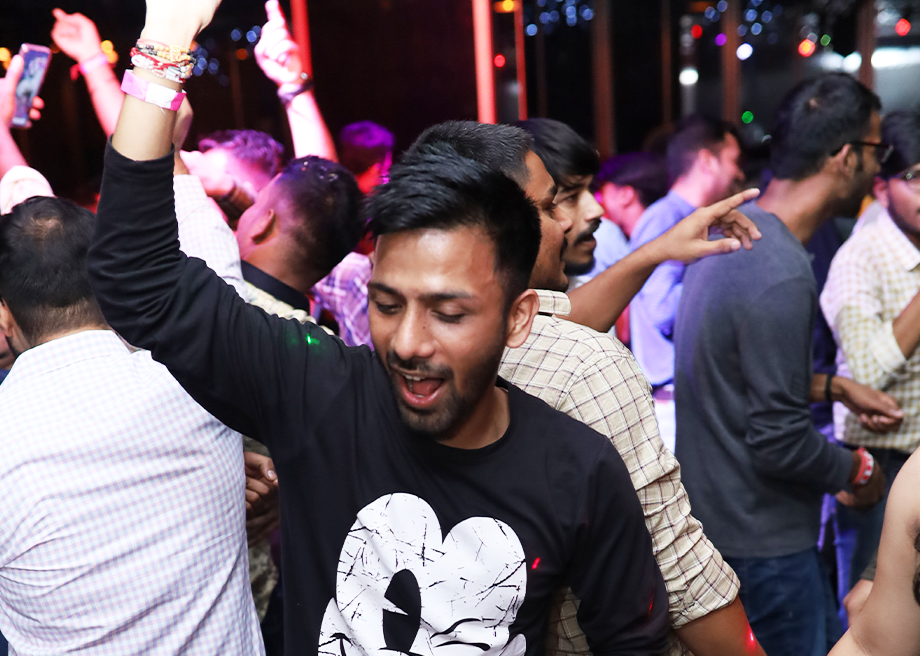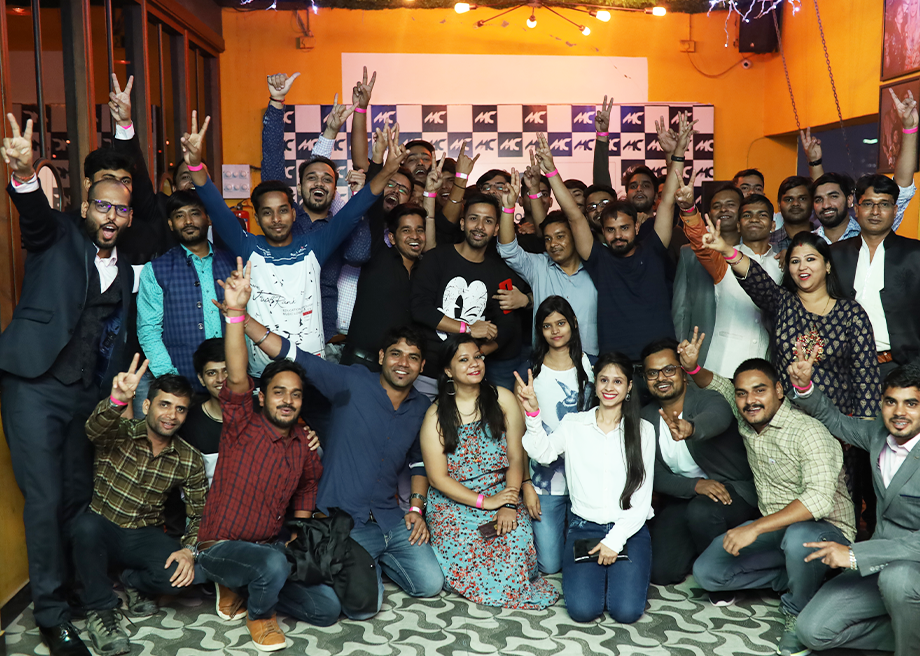 It is just a beginning as we're gearing up to grasp some eventful opportunities to celebrate our success in the future.