Gone are the days of taking shortcuts and reaching up to your goals. Success isn't about skipping the hard work and directly achieving the aim, it's about how many efforts you put in and how you handle yourself if you stagger on the way. If you're into the software development industry, you need to be passionate about coding. Though you'll always need to grow to survive in the competitive market, you need to know some crucial habits of successful mobile app developers & strategies they implement.
The aforementioned is what successful mobile app developers do. Let's throw some light on these essential habits to date.
1) Just Code Clean

The first and foremost habit of successful mobile app developers that has great potential to make you a successful programmer is to write a clean code. Clean coding helps others to understand the code quickly and make any changes if required. In today's world, nothing is static and with this dynamic behaviour of the technology, it becomes necessary to carry out any changes required in the future. So, to deal with the same, one must code with proper indentation and follow coding standards.
2) Continuous Learning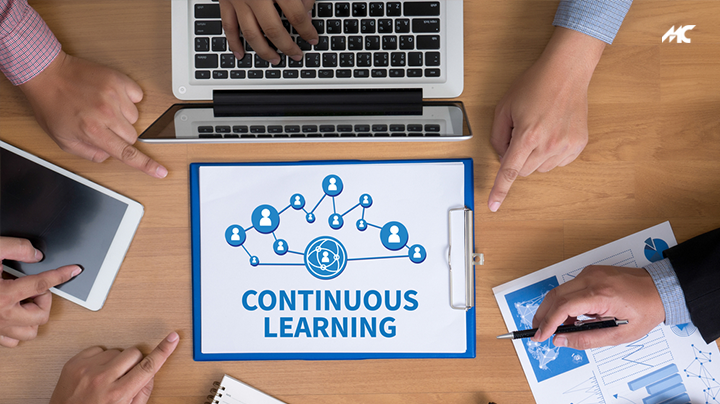 Just like survival in this world is not a cakewalk, strengthening your foothold in the software industry is challenging too. Especially, if you're a developer then you need to improve yourself continuously with the latest technologies and stay up-to-date with the standards in the industry. Thus, to keep up the pace with the real advancements, one should join skill enhancement programs, online training, tutorials and watching quality videos, etc. Upskilling oneself will always find your way to grab new opportunities in the future too.
3) Be Disciplined and Persistent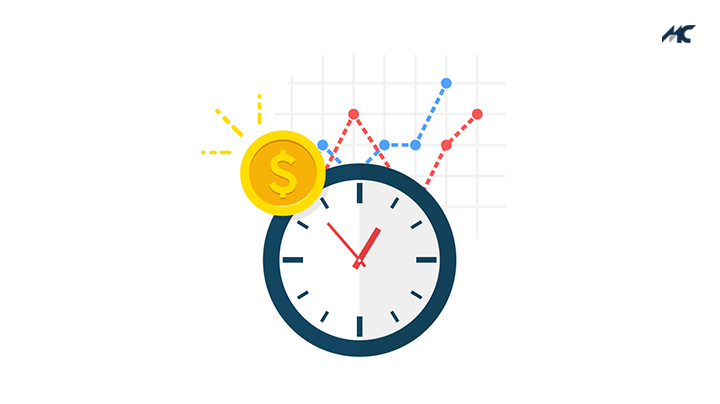 These two are real qualities of a person who has succeeded in their life. Discipline makes a person help finish their task on time. Moreover, being persistent is also an indication of being strong enough to complete all the work before the deadline hits no matter what the obstacles that a person is facing.
4) Know Your Strength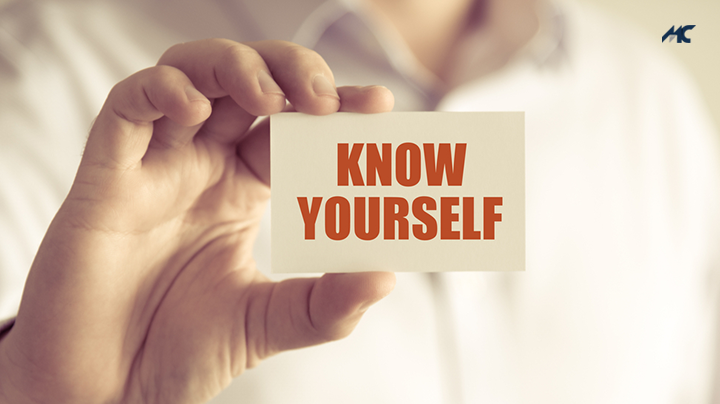 Certainly, a person can't excel in everything. You may be good at developing front-end of the applications but not be an expert at developing the back-end and handling other similar tasks. If you want to know the key habits of successful mobile app developers, you must highlight the fact that programmers know their forte and work around the same to succeed in whatever they do.
5) Stay Open for New Things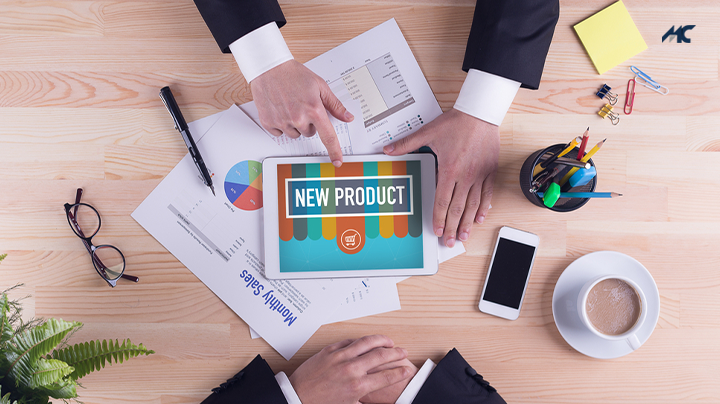 In many circumstances, a developer would need to go the extra mile to meet the client's high expectations. This would require researching and exploring which in turn, allows a developer to delve down into the understanding of that technology to the core and improve on his skills. All successful developers follow this norm and this quality of craving more in life makes them leaders in the industry.
6) Just Pay Heed to the Details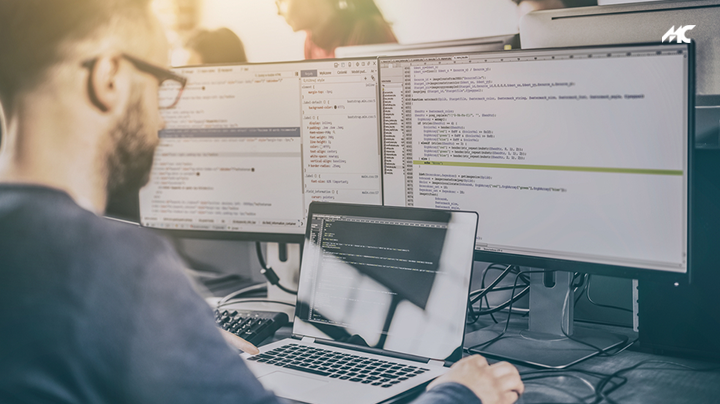 A successful developer may agree on to write a perfect code or to complete an entire project successfully, you'll always need to pay heed to the details of the client's requirements and work your way through accordingly. A person wouldn't want to work on a piece of code again and again just because of a small error occurring every time. Be it a semicolon or anything that you forget to add while typing the code, you need to pay heed to every detail so that you won't have to fall back again to the same piece of code.
7) Keep Your Target on Your Mind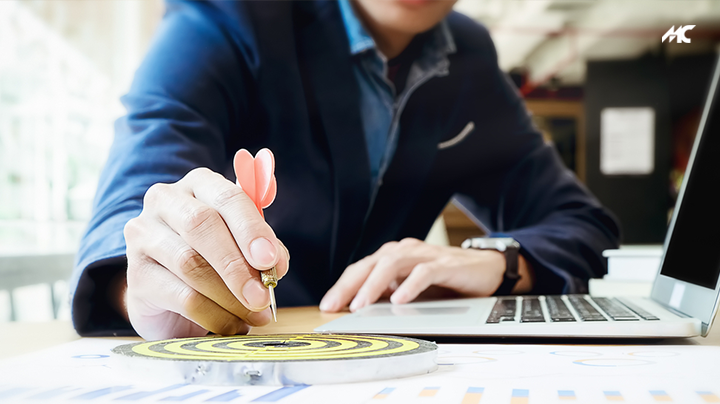 A person is successful when he has a clear target on his mind. A target can't be hit if it's invisible or blurry. This is so related to software projects as well. You must set out your goal that is focused on your need to have what final product you want on your mind. A developer having the same focus can achieve great heights.
Final Words
Since coding for a mobile app is not everyone's cup of tea, only a few programmers are capable of leaving their mark in this profession. If you're a techie and aspiring to grow your knowledge then you must get familiar to all above habits of successful mobile app developers to step ahead from your competitors. Hope these pointers will help you to succeed in the career of mobile app development.